ABOUT Hop Phat Bag & Backpack Garment Co.ltd
Introduction Hop Phat Bag & Backpack Garment Co.ltd Who is? Hop Phat Bag & Backpack Garment Co.ltd – (It belongs to its parent NATOLI Garment Joint Stock Company) – our forerunner for more than 10 years is a basic manufacturer of bag & backpack. To rise is now a company of scale and top quality […]
Achievements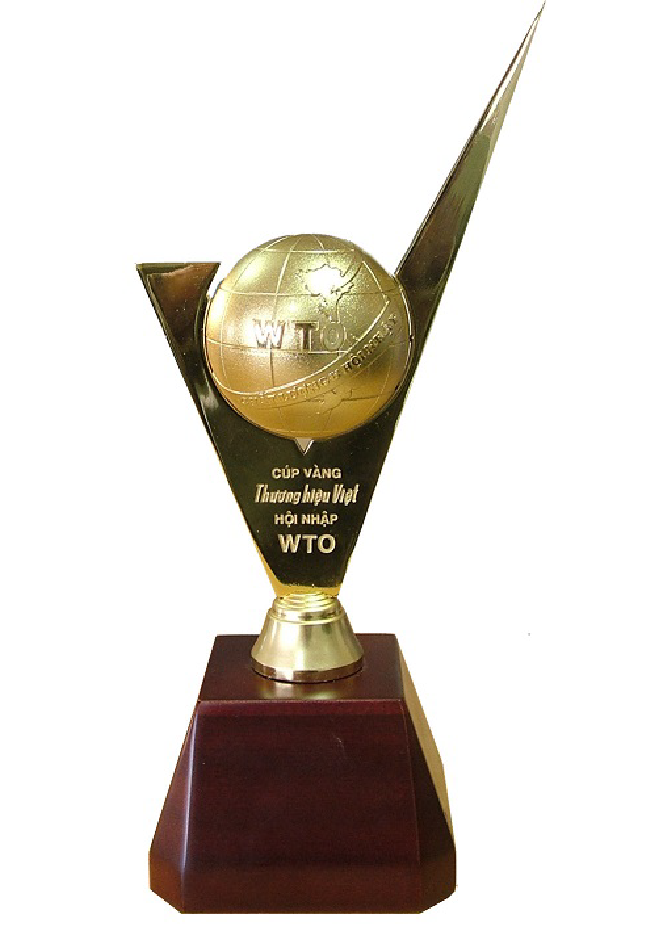 Thương hiệu Việt hội nhập WTO
Thương hiệu sản phẩm Uy Tín 2017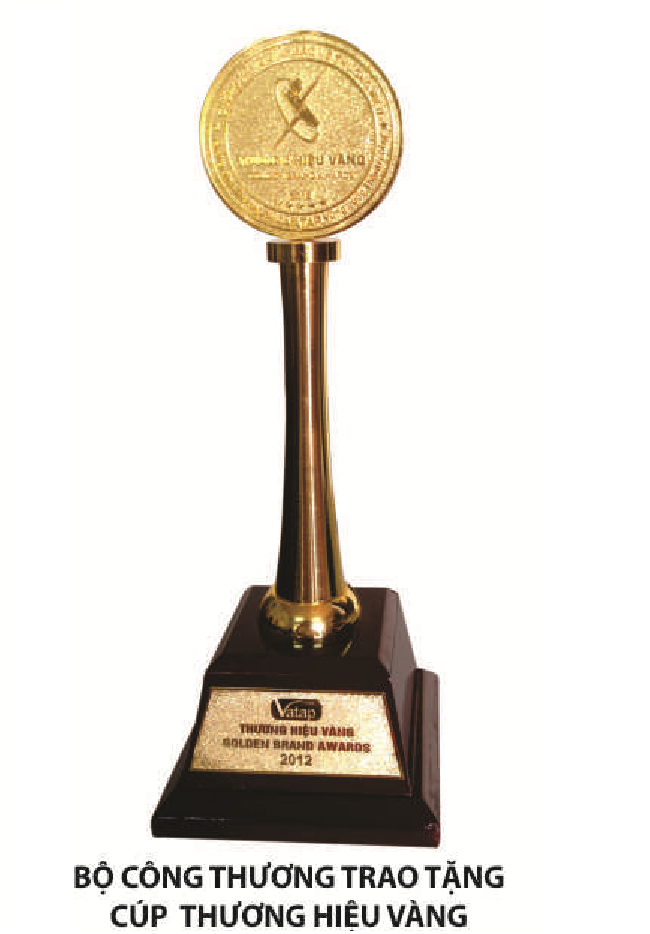 Thương hiệu Vàng bộ công thương
Hop Phat Co.ltd bag & backpack factory in vietnam specializing in sewing
Factory backpack & bag processing as required: Brand, gift, advertising, consumer goods, ... Hotline: +84 988 69 3337 with good price
Factory specializes in sew backpack & bag under Brand or Corporation Identify Program (CIP)
With years of experience in the field of design and sew bags & backpack, Hop Phat Co.ltd produces for many partners with own brand in Vietnam & export.
Design and sewing backpacks Bags on request
Factory backpack & bag Hop Phat designs according to individual requirements of each customer
Produce backpack & bag in bulk
With a team of 100 employees, Factory will easily sew bag & backpack orders for you
Time to manufacture backpack & bag, fastest and on time.
Factory time sew backpack & fastest bag made and handed over on schedule, properly contracted
Product
Our factory backpack, bag, briefcases, PP non-woven bags, canvas bags, shopping bags, school bags, lunch bags, cooler bags, promotion gift, laptop bag...upon request, brand, gift, schools,....
Why choose Hop Phat Co.ltd Bag & backpack manufacturer in vietnam
Your products, service my Factory can bring your best service to your business
Notable news at Hop Phat backpack & bag Company
Other noteworthy news for customers to order bag & backpack manufacturer in Vietnam compared to in China, India, ...