Image of a computer embroidery factory
Check out some features of computer embroidery workshop image.
In contrast to silk screen printing, computer embroidery is equipped with expensive, professional machinery systems. But products made from computerized embroidery machines are durable and meet most fastidious customers.
Our computer embroidery factory embroiders on handbags, backpacks, gifts, and gifts. Customers are invited to visit the computerized embroidery system of Hop Phat Bags and Garment Company.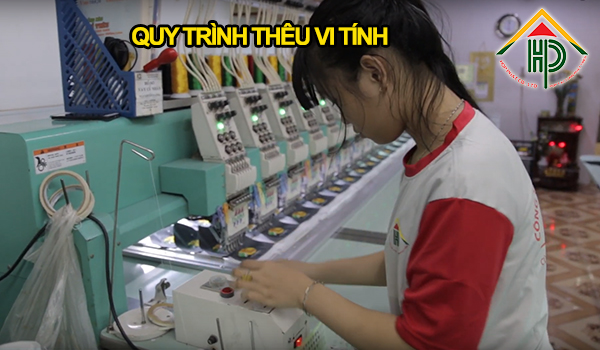 More reference: Office 
More reference: the factory.
More reference: silk screen printing factory.